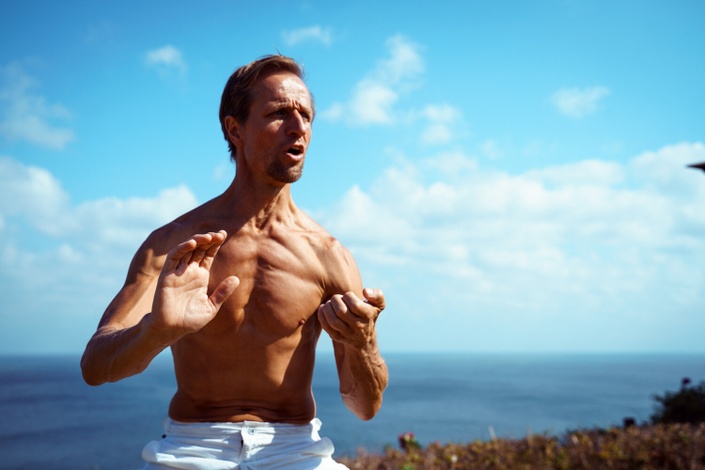 MARCEL HOF METHOD - DOPAMINE ACTIVATION BREATHING
The Marcel Hof Method
Discover How to Calm Your Mind, Strengthen Your Immune System, and Demolish Anxiety...From the Comfort of Your Own Home.
The Science-Based Method of Dopamine Activation Breathing to Demolish Anxiety and Build Bullet-Proof Confidence In Just Minutes a Day...
"Why Dopamine Activation Breathing?"
Dopamine Activation Breathing (D.A.B.) has been shown to be one of the most powerful techniques I've experienced out of 40 years of experimentation and practice. It has helped thousands of students break free from stress, anxiety, overwhelm and a growing library of mental, physical and emotional struggles.
"I've now delivered this method to thousands of people from all over the world. Everywhere I go, I've witnessed even the most skeptical people experience unbelievable breakthroughs..." ~ Marcel Hof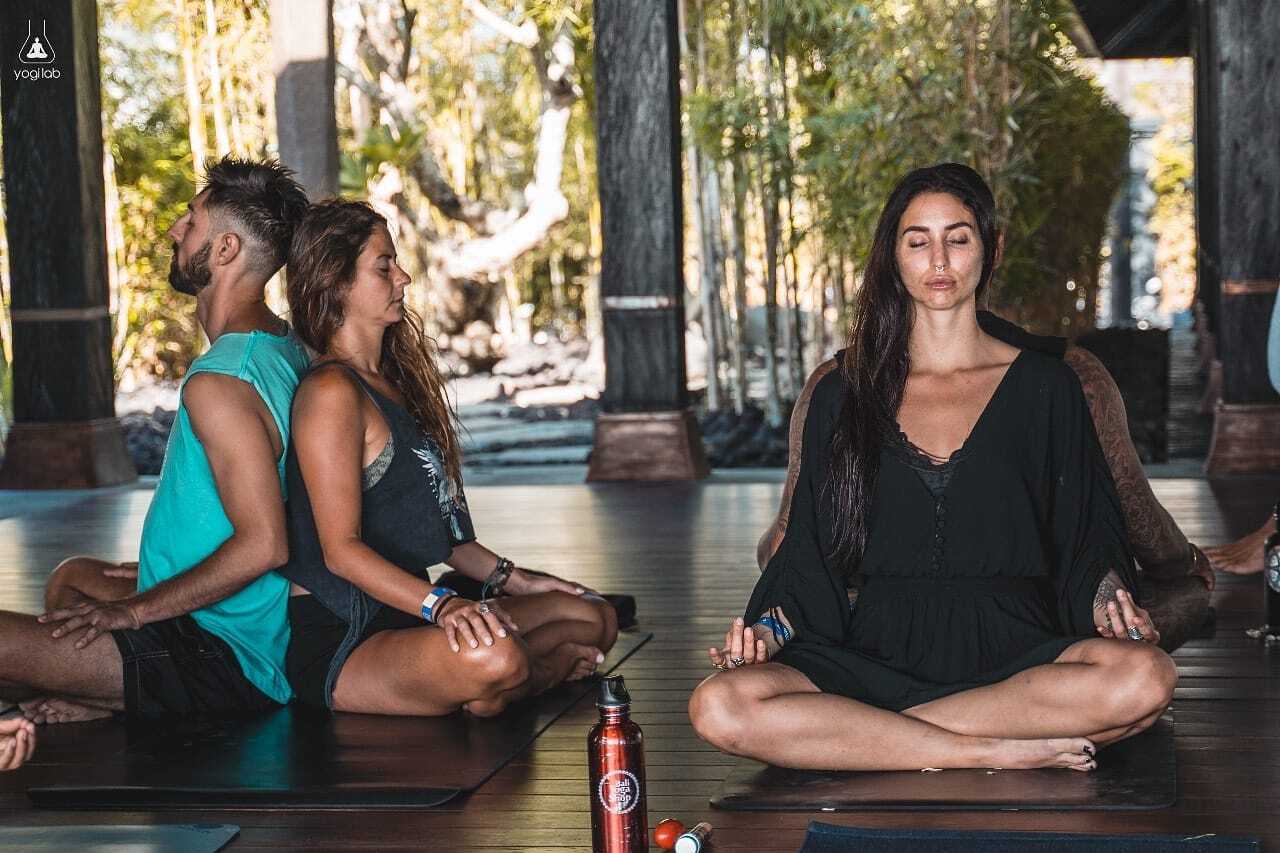 Empower Thousands Of People Around the World to Strengthen Their Immune Systems, Increase Their Energy And Demolish Anxiety...Naturally & All Through the Power of The Breath.

It's no secret that the news of the COVID-19 pandemic has triggered catastrophic levels of fear, panic, worry, and increasing uncertainty.
The good news is...we control how we respond.
In fact, I've witnessed this simple but powerful breathing technique help thousands of people from all over the world. Many of these previous skeptics were paralyzed by stress and anxiety, chronically depressed, addicted to drugs, alcohol and prescription pills…
What's important to know is many of these conditions are caused by a deficiency in dopamine levels in our brains. When dopamine levels are low we feel depressed, anxious, lethargic, uncertain, and unenthusiastic about life.
This unique breathing technique will help you to literally rewire the neurotransmitters in your brain, resulting in an increase of dopamine which brings about feelings of euphoria, ecstasy and a deep sense of well-being without the need of outside drugs or substances.
Improve Brain Function, Focus, and Mental Clarity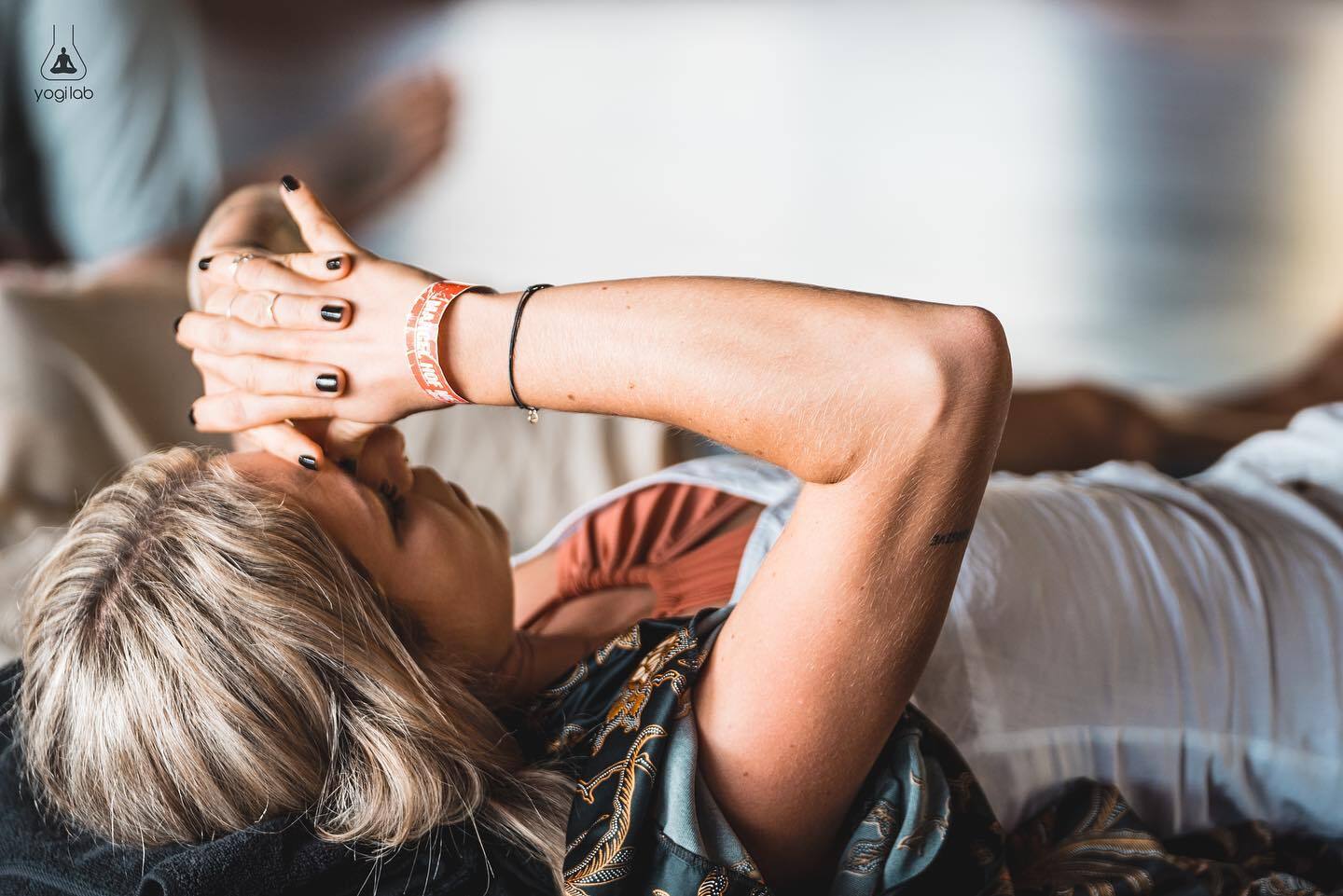 By learning how to manipulate your breath with this techniques, you will be equipped with all the tools to control your mental and emotional states on command.
As you deepen your practice with this technique expect to feel more mentally sharp and focused. Breathwork will help you to remember that you have full control over your thoughts and will give you the tools you'll need to gently release any negative thought patterns.
Do You Feel Paralyzed By Fear Or Wish To...
Handle pressure or uncertain times without stressing
Be more mindful and mentally clear to stay present instead of worrying about the future
Have complete control over your emotions, happiness, and energy levels
...Then This Breathwork Course Is Perfect For You...
Move On From Past Traumas Through The Power of Breath...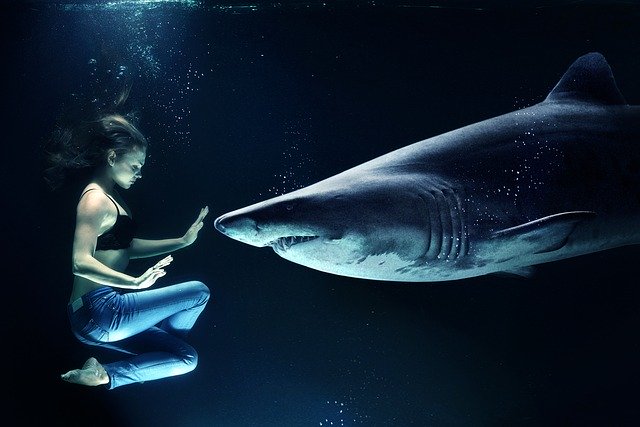 Breathwork is a practice for everyone from every walk of life. It's something that sounds so simple...because it is! Just breathe...

It's the technique, power, and intention that we put into practice that makes breathing a way for us to deal with stored emotions.

This is a practice of liberation and freedom. All you need to do is breathe with me in the course as I walk with you step-by-step. You might notice a lot of different emotions or memories arising. This is natural and will begin the process of helping you let go of old traumas, or general bad experiences that are subconsciously hindering you from mentally or emotionally moving on.
"This is where the power of breathwork transcends simply helping you relax. It quite literally empowers you to create your ideal future while letting go of past baggage."
THE SCIENCE OF BREATHWORK
Breath is the first connection we have between our internal world and the external.
Conscious breathing is simply breathing with intention. Every conscious breath provides us a choice in how we want to feel, giving us each the power to control our own world when we control our breath. Whn we let to of the old accumulated energy stored in our bodies we make room for the new.
There is a special power in letting go, and when we use the breath to facilitate the process, interesting things have been known to occur.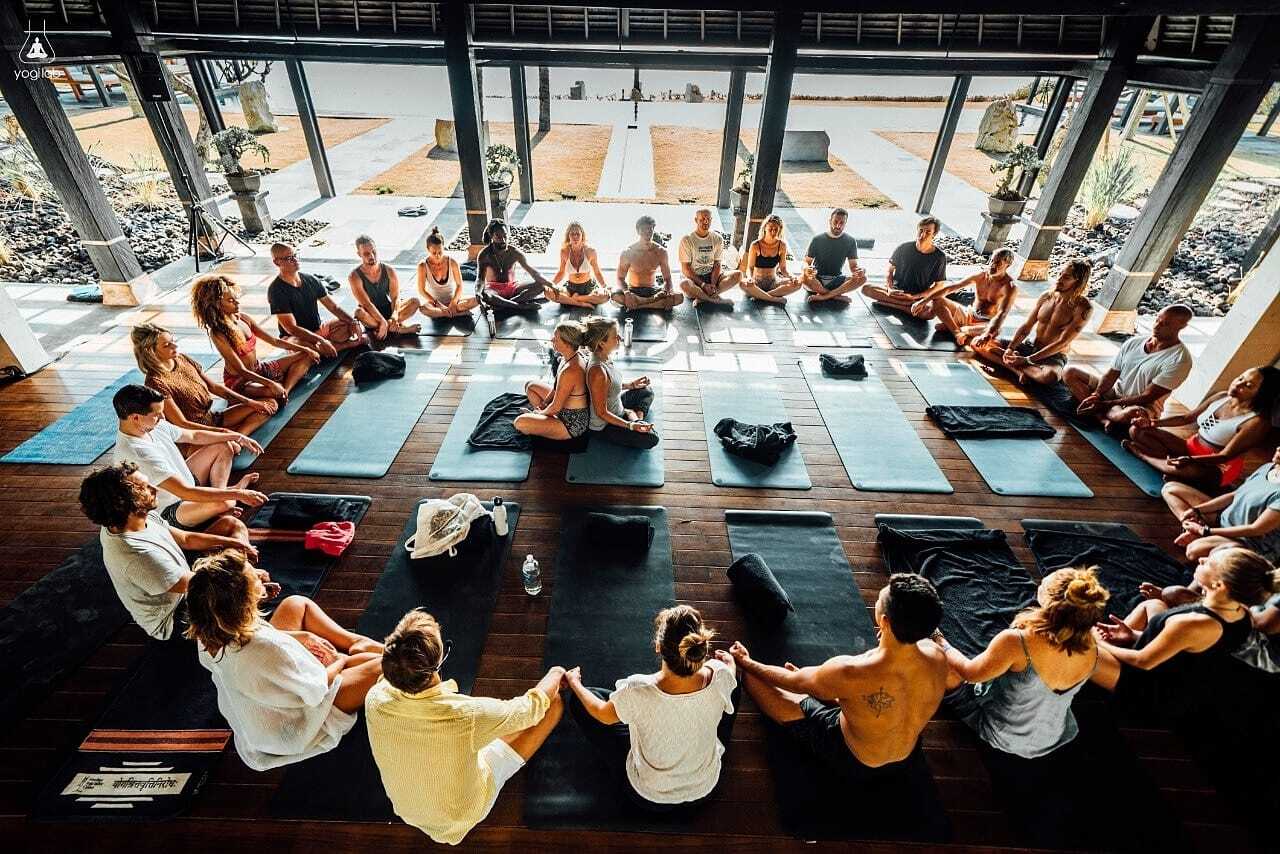 "What Exactly Can I Expect From Breathwork?"
Expect to see the following happen for you with the power of Breathwork (in some cases, instantly)...
✅ Reduce stress & hypertension
✅ Strengthen the immune system
✅ Release PTSD, trauma & negative emotional patterns
✅ Improve brain function and mental clarity.
✅ Drastically reduce anxiety & depression
✅ Stimulate self-healing through oxygenating the body.
✅ Clear negative imprints and traumas from early life (0-7 years).
✅ Re-program with more empowering beliefs and habits.
✅ Elevate energy levels without caffeine or stimulants
✅ Access drug-free psychedelic states
✅ Self-realization; discover your true self and your deeper inner calling.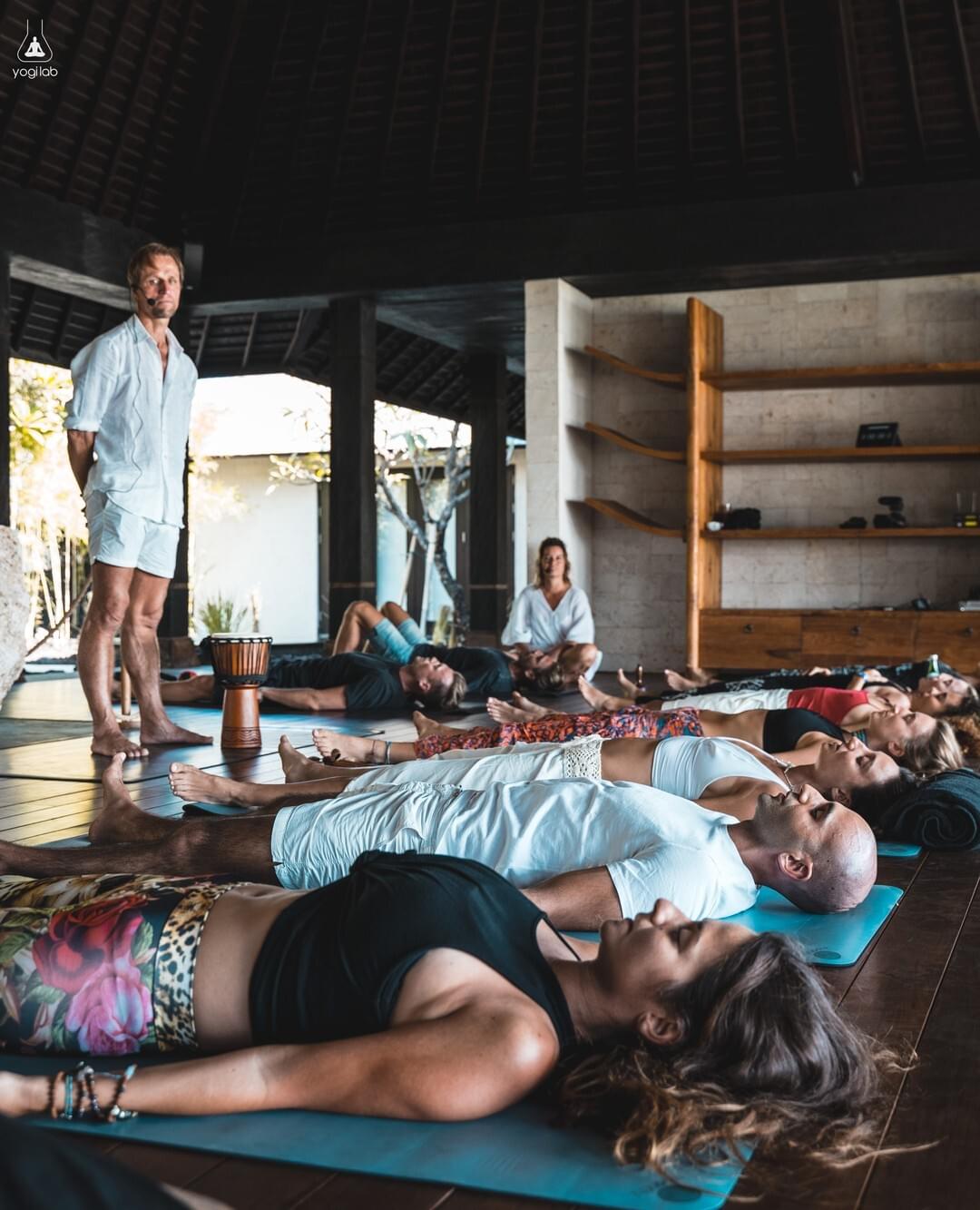 "How Long Does It Take to See Benefits?"

After almost 40 years of practice, I've finally decided to come out and share what I've learned - to help you take a massive leap from feeling stressed & anxious...to feeling calm & at ease.
The majority of my students report it usually takes just one or two sessions for them to feel a massive shift.
One woman even told me 10 minutes of breathwork did more for her than 10 years of psychotherapy ever could.

I believe transformation is always only one breath away. Committing to a practice and doing self-work is the secret ingredient to getting through tough times.

Let this course be that practice for you...
When You Join the Dopamine Activation Breathing Course, Here's What You'll Get...

You will be guided through 5 days of practice. Intimate HD video stories of Marcel and a first-person account of his breathwork journey showing you how these techniques can be used in your life to get the most from this empowering process.
If you're truly committed to experiencing the transformations The Marcel Hof Method can provide, then going all-in on this 5 day journey, is by far the easiest and most powerful way to see amazing results RIGHT NOW!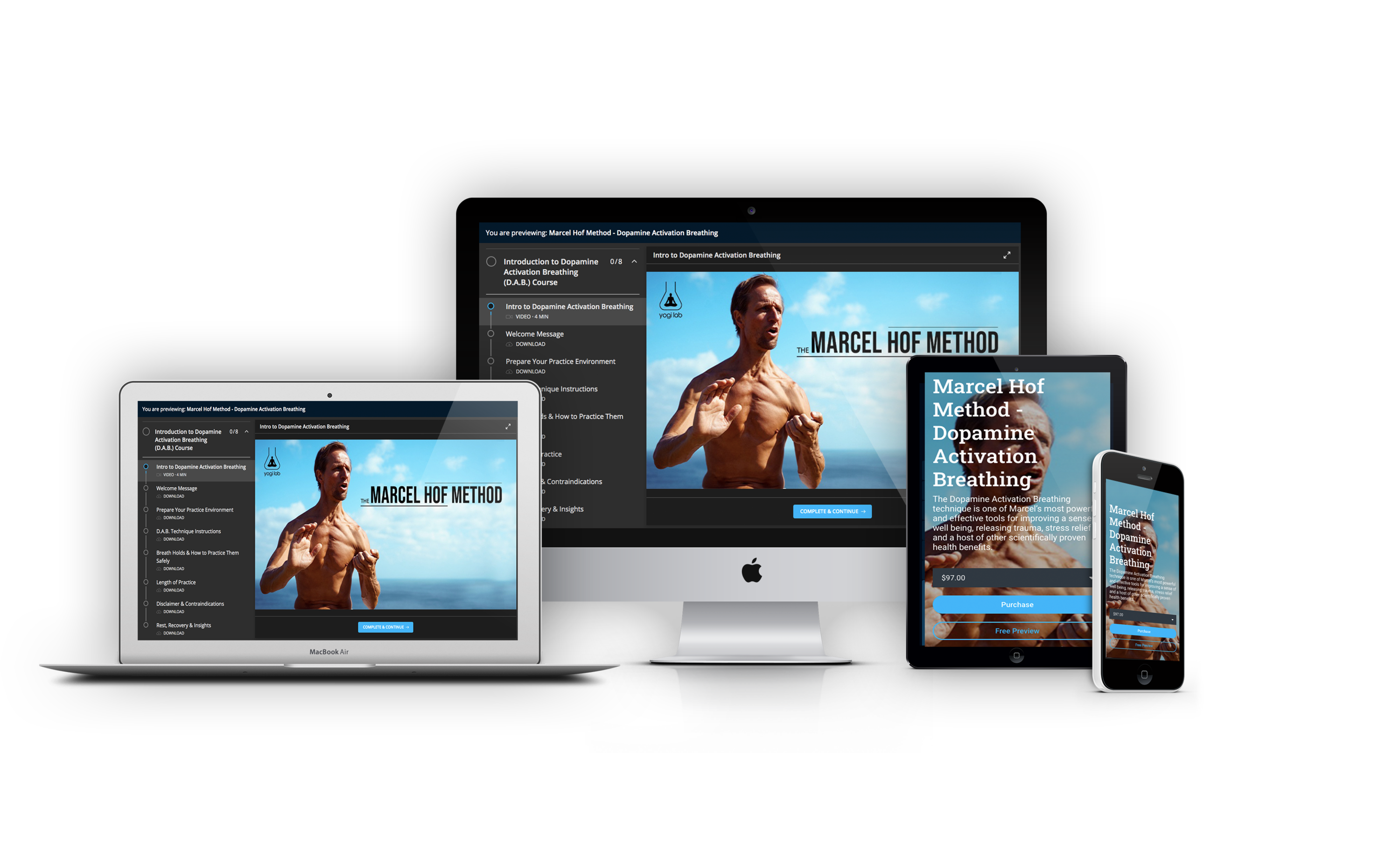 The Dopamine Activation Breathing Course equips you with every single tool and technique to quiet the mental chatter and fear that many of us are experiencing at peak levels right now.
The 100% No-Risk Promise To You

If for any reason you are not completely satisfied with the Dopamine Activation Breathing program, we will refund your money IN FULL! If you think there might be the slightest chance that this could help to increase your energy, boost your immune system, increase mood and overall performance, get started today on this journey together! Simply complete a minimum of one day's practice, fill out the online survey and we'll send you your money back.
We are here to help you recover and restore your body!
ENROLL NOW AND START YOUR BREATHWORK JOURNEY TODAY ....

Your Instructor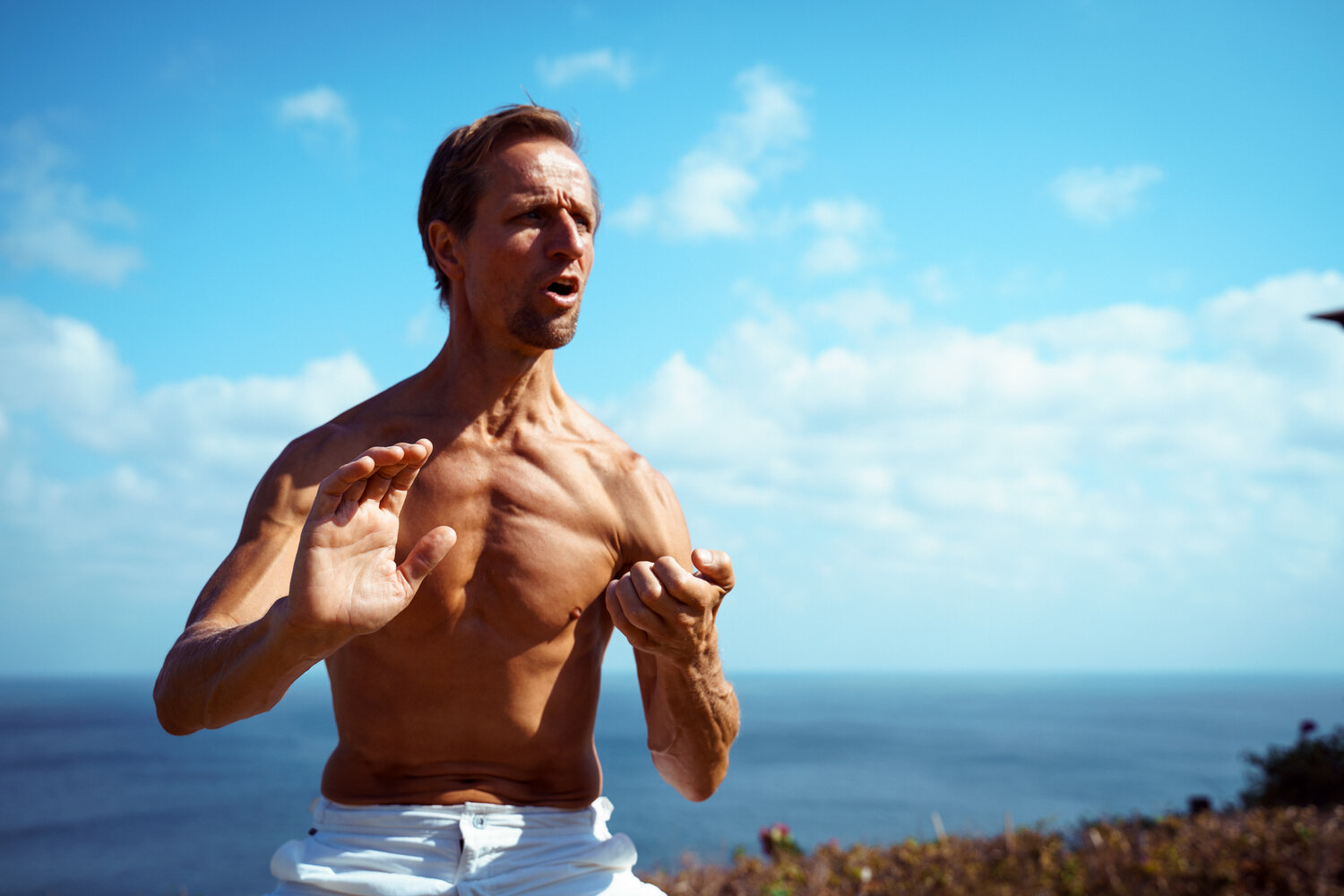 Marcel was born in Sittard, Limburg, Netherlands as one of nine children. The Hof family was collectively interested in sports, music and pushing their boundaries with extreme practices.
The Marcel Hof Method (MHM), created alongside his brother Wim, found its origins in exploring and mastering ancient techniques that Marcel studied since his childhood. Some of the techniques that he references in the Marcel Hof Method are; pranayama, shamanic journeying, hypnosis, and other methods of entering into trance states and transcending the conscious mind. The goal of all the practices within his system are to access the full potential of the human body and mind.

Marcel Hof teaches multiple breath techniques that consist of different lengths and periods of breath control combined with breath holds. He also teaches cold exposure, a method designed to train the body and mind to become comfortable in extreme conditions and quantum hypnosis, a direct means to willfully enter into a state of trance. This technique was co-created with his partner Alida Marianne Vos.

Course Curriculum
Introduction to Dopamine Activation Breathing
Available in days
days after you enroll
5 Day D.A.B. Course
Available in days
days after you enroll
Next Step
Available in days
days after you enroll
Frequently Asked Questions
When does the course start and finish?
The course starts now and never ends! It is a completely self-paced online course - you decide when you start and when you finish.
How long do I have access to the course?
How does lifetime access sound? After enrolling, you have unlimited access to this course for as long as you like - across any and all devices you own.
What if I am unhappy with the course?
We would never want you to be unhappy! If you are unsatisfied with your purchase, contact us in the first 30 days and we will give you a full refund.
When I purchase D.A.B. Module 1, how will it be delivered to me?
Marcel Hof D.A.B. is a digital product that, when you purchase, you will be able to access the program from the Order Confirmation page. You'll also be sent an email with an access link to your D.A.B. program. Once you click your access link, you will be able to view the content in your browser and you will be able to follow the training online.
Can I do this if I have never done breathwork before?
Absolutely! This easy to follow, guided online training is designed to be for anyone from beginner to expert. After all, it's just breathing, we all breath, it's just a matter of breathing in a particular guided sequence that will allow you to access all the benefits that come with Dopamine Activation Breathing.
Is breathwork safe?
YES! Breathwork is very safe. The worst that can happen is you start to feel a little light headed, this is generally due to the rush of oxygen to the bloodstream that your body isn't used to. It's actually a good thing and means oxygen is getting rushed through the body but because people aren't used to it it can feel a little weird at first. But yes, breathwork is 100% safe...remember, it's just breath.